Trust the Timing of your Life A4 Print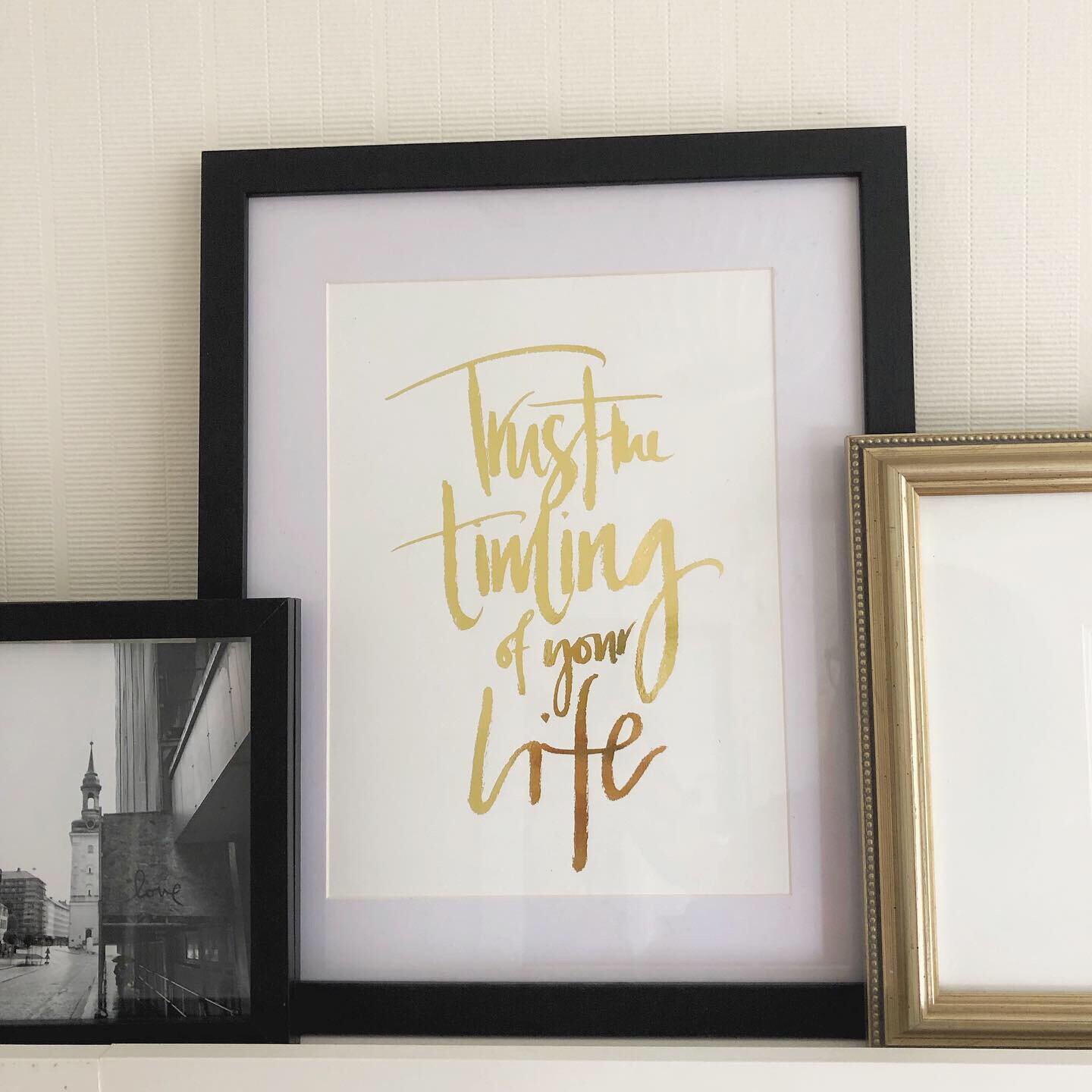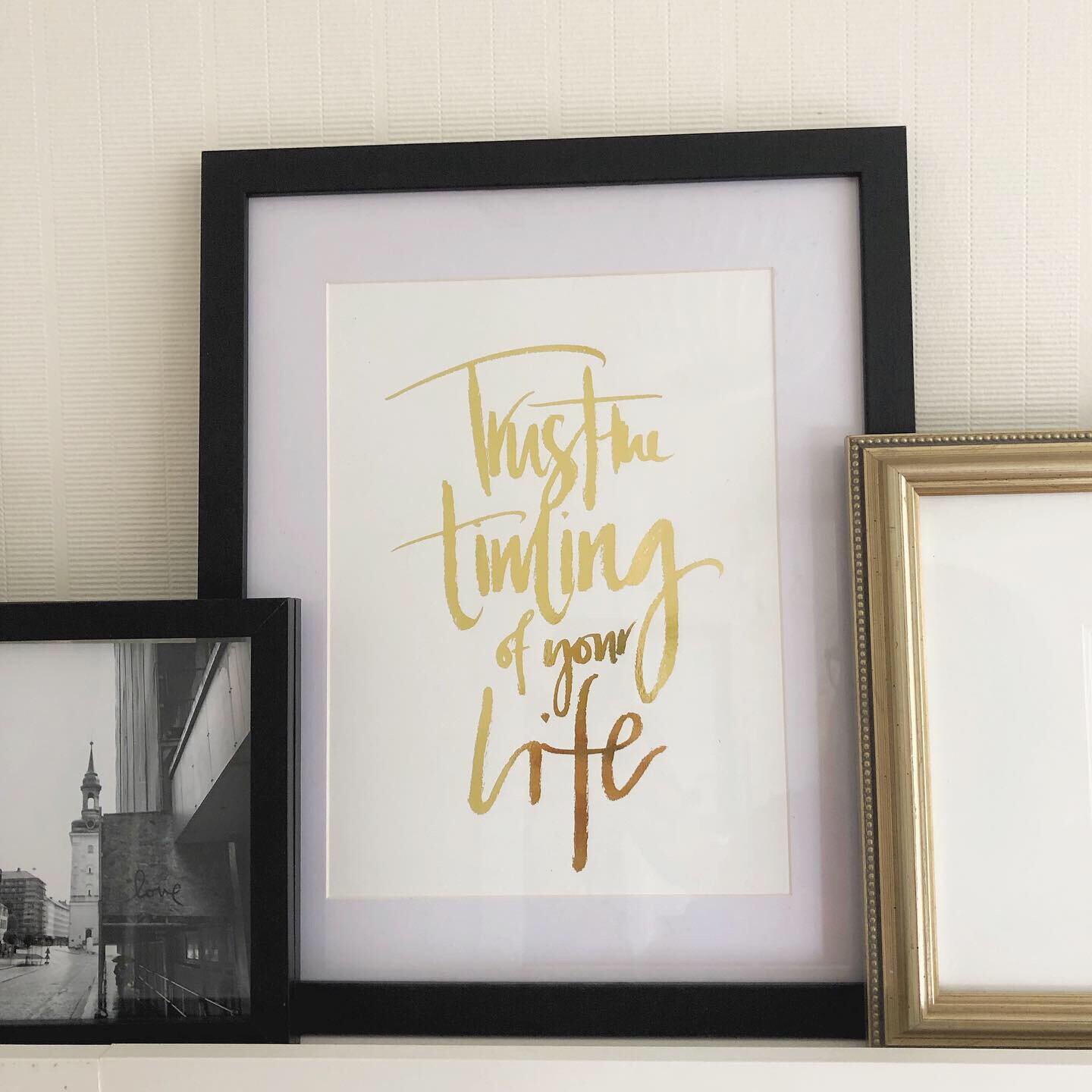 Trust the Timing of your Life A4 Print
This. It's all about this.
A wise woman once told me this. I didn't really get it at the time… until I did. And I do every day.
Send it to a friend who needs to hear this today, or have it as a little reminder to yourself like I do.
Gold foil brilliance for this brilliant quote. Printed on heavyweight 300gsm card with a beautiful gold foil.
Pssst…This print is UNFRAMED.